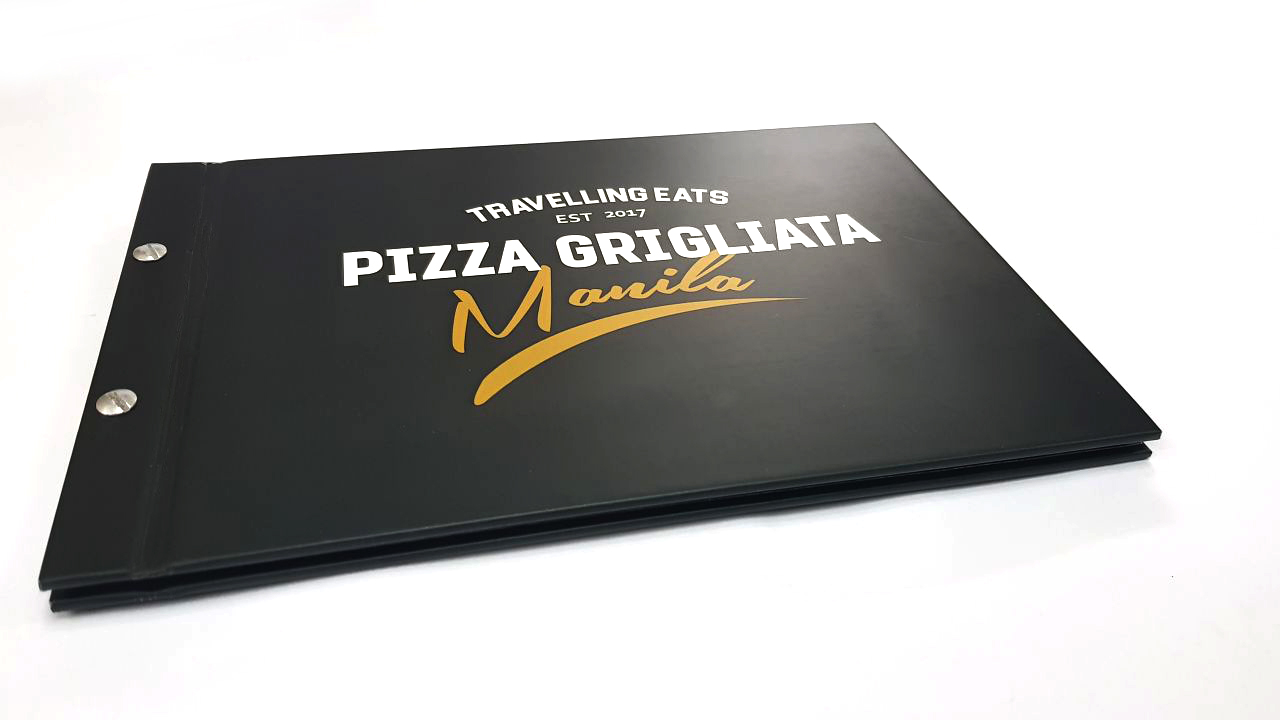 Hardcover Menu Book
Ideal for A4 size, with inner pages content printed on C2S 260 gsm paper with ultrathin lamination. Available in (3) three different colors:
Matte Black
Textured Brown
Pearl White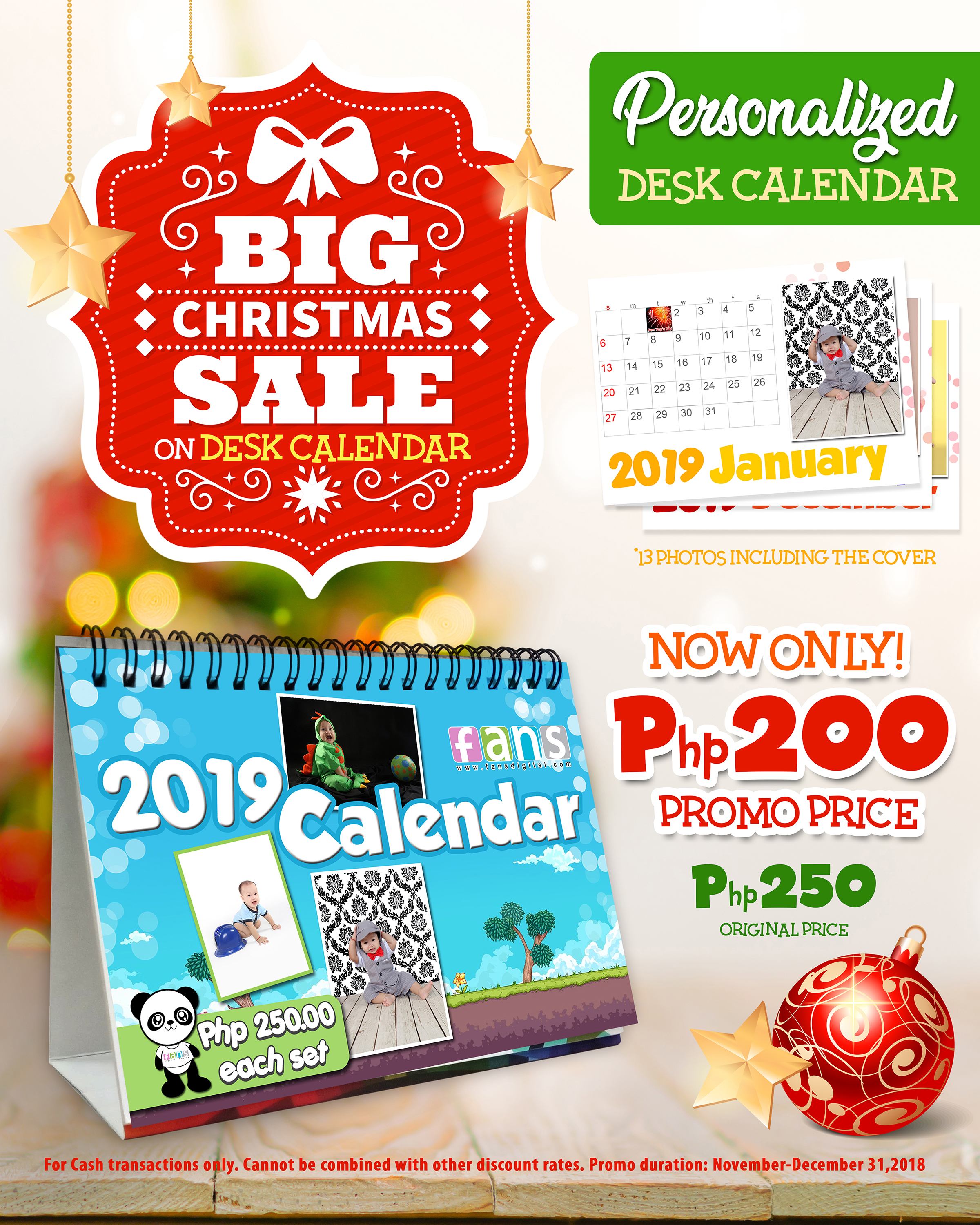 BIG CHRISTMAS SALE: PERSONALIZED TABLE TOP CALENDAR

5″x7″ 13 pages table top calendar (printed on photo paper)
From 250.00 to 200.00 php!
Cash Transactions only. Promo up until December 31, 2018.