Digital Inkjet Printing (Print on Demand)
Commercial quality prints for your personal or business needs, produced when you need them and only at the quantity you need. Printed professionally with Konica Minolta printers on premium silk and specialty papers; we customize prints for parties, events and souvenirs.
We print the following but not limited to: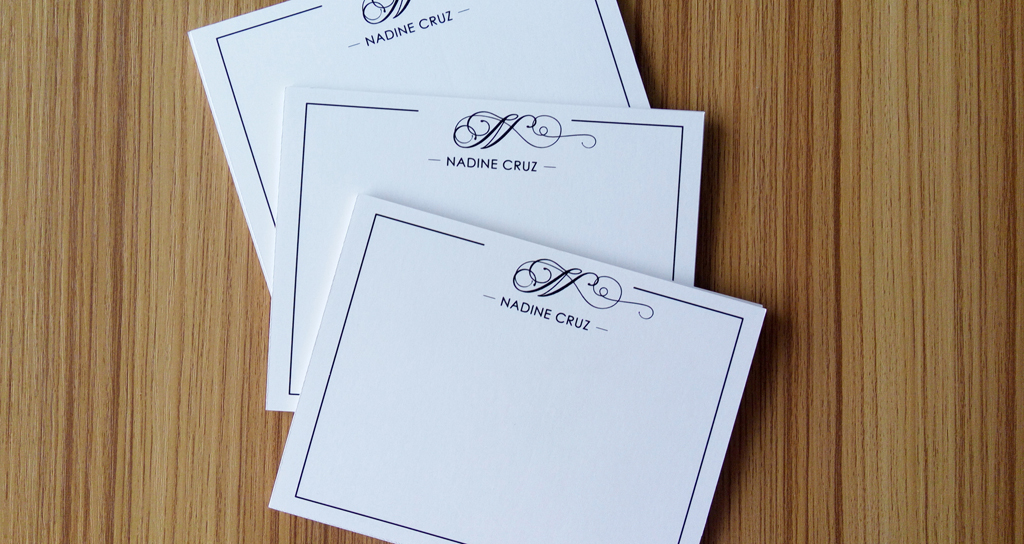 NOTECARDS
Printed on any Fine Specialty Paper (250 gsm)
4.5"x3.5", minimum of 24 pcs for 1 set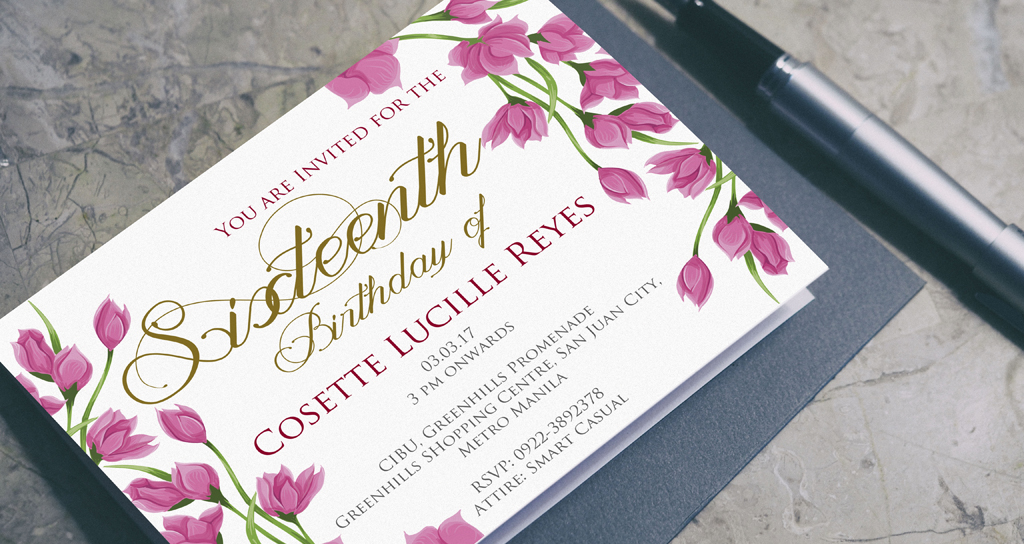 PARTY INVITES
Printed on any specialty & fine specialty paper, or matte photo paper
5″x7, 6″x8″, 4.5″x8.5″, 4"x3"
Minimum of 20 pcs.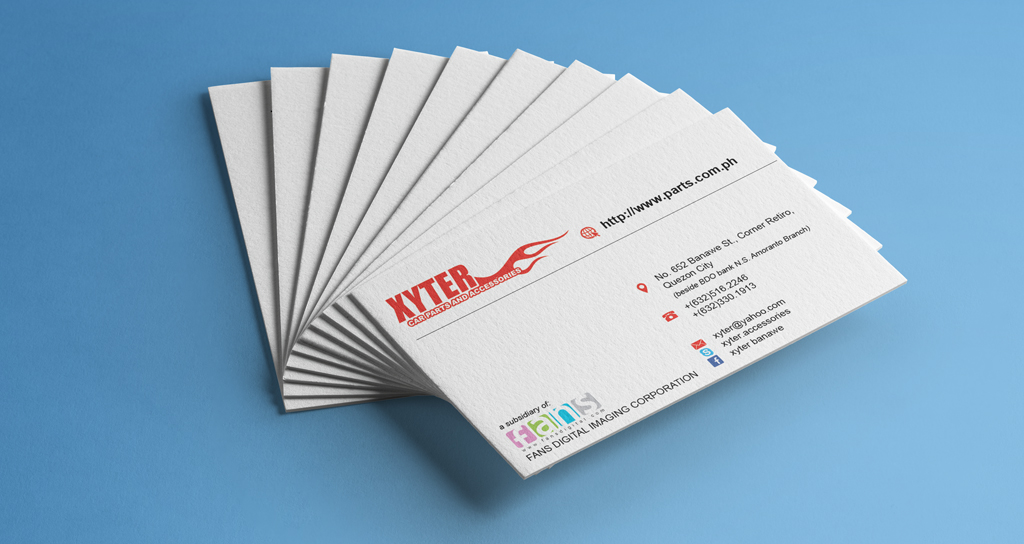 BUSINESS CARDS

9 cm x 5 cm size, 1-side and 2-sides print
Printed on any Specialty and Fine Specialty Paper
Ultrathin Lamination (Matte & Glossy) available
Minimum of 100 pcs. per file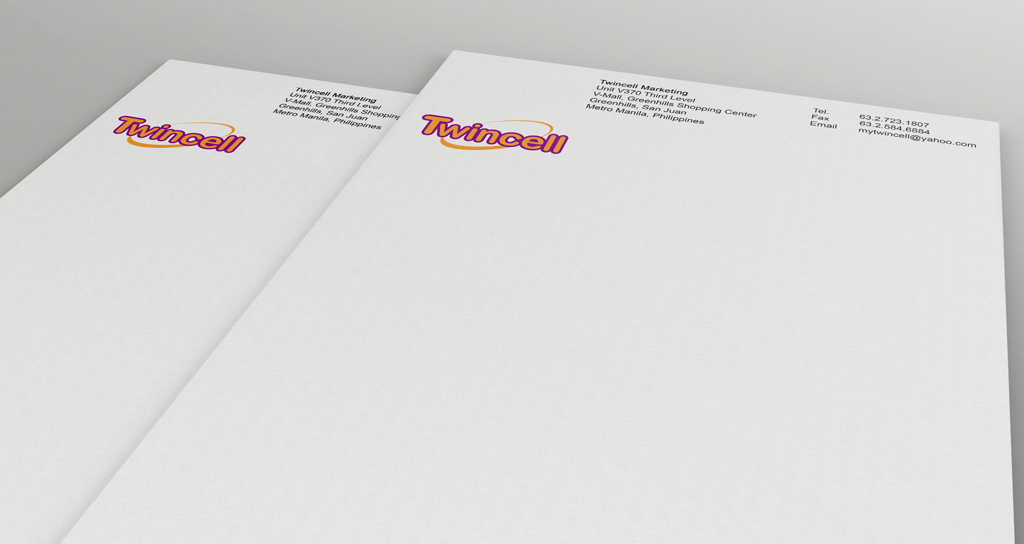 LETTERHEADS

A4 and letter size
Minimum of 1 ream (500 pcs) on plain copy paper (80 gsm) or specialty paper (100/120 gsm)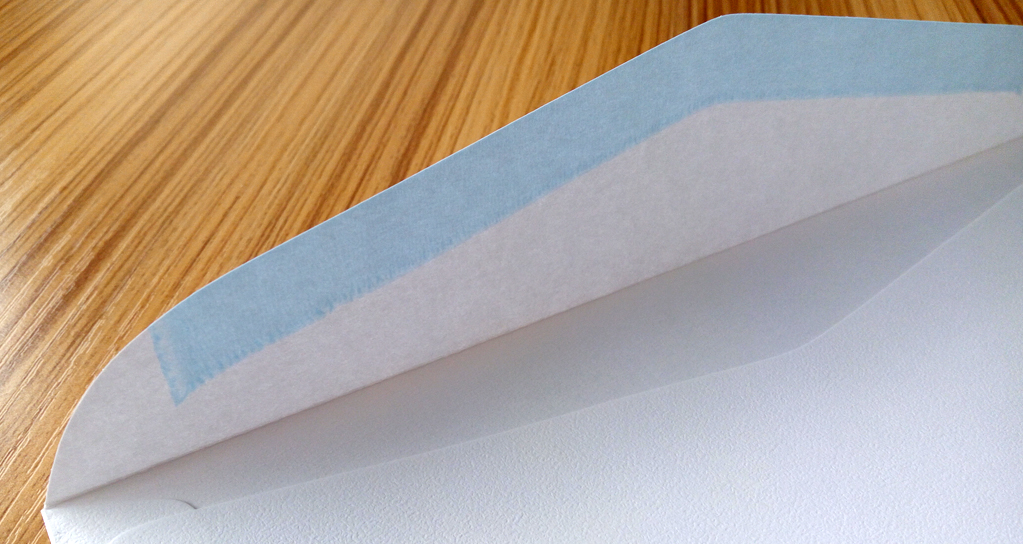 LETTER ENVELOPES

Printed on plain or laid paper
Minimum of 100 pcs.
Envelopes for A4 or letter size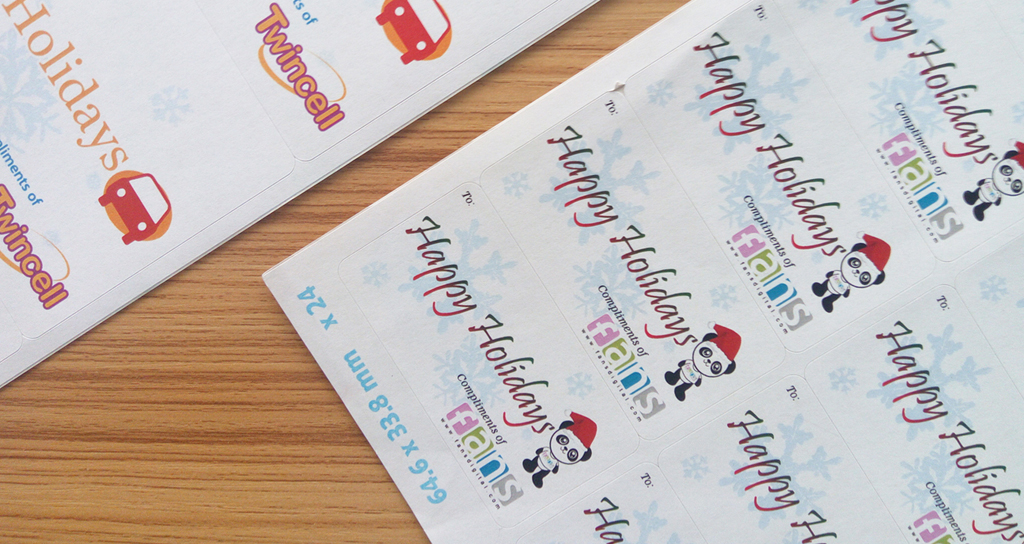 STICKER LABELS

A4 size matte sticker sheet with different pre-cut shaped templates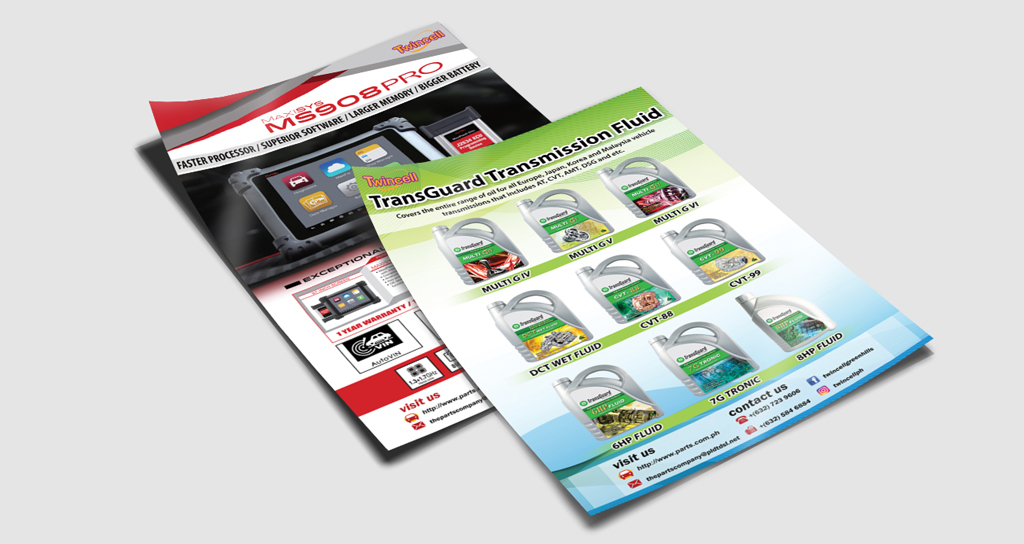 POSTERS, FLYERS & BROCHURES

From A4 size to 13″x19″ size
C2S glossy paper (115 gsm to 260 gsm), Specialty and Fine Specialty Paper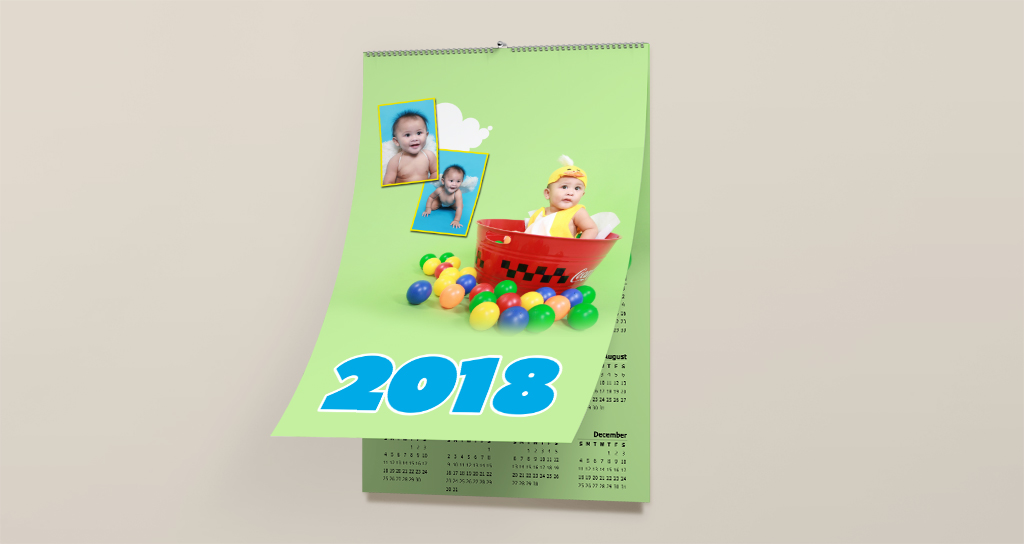 CALENDARS

Wall hanging type (A4 size when folded)
Printed on C2S 150 gsm (pages) and 200 gsm (cover)
Cover coated with ultrathin lamination (glossy or matte)